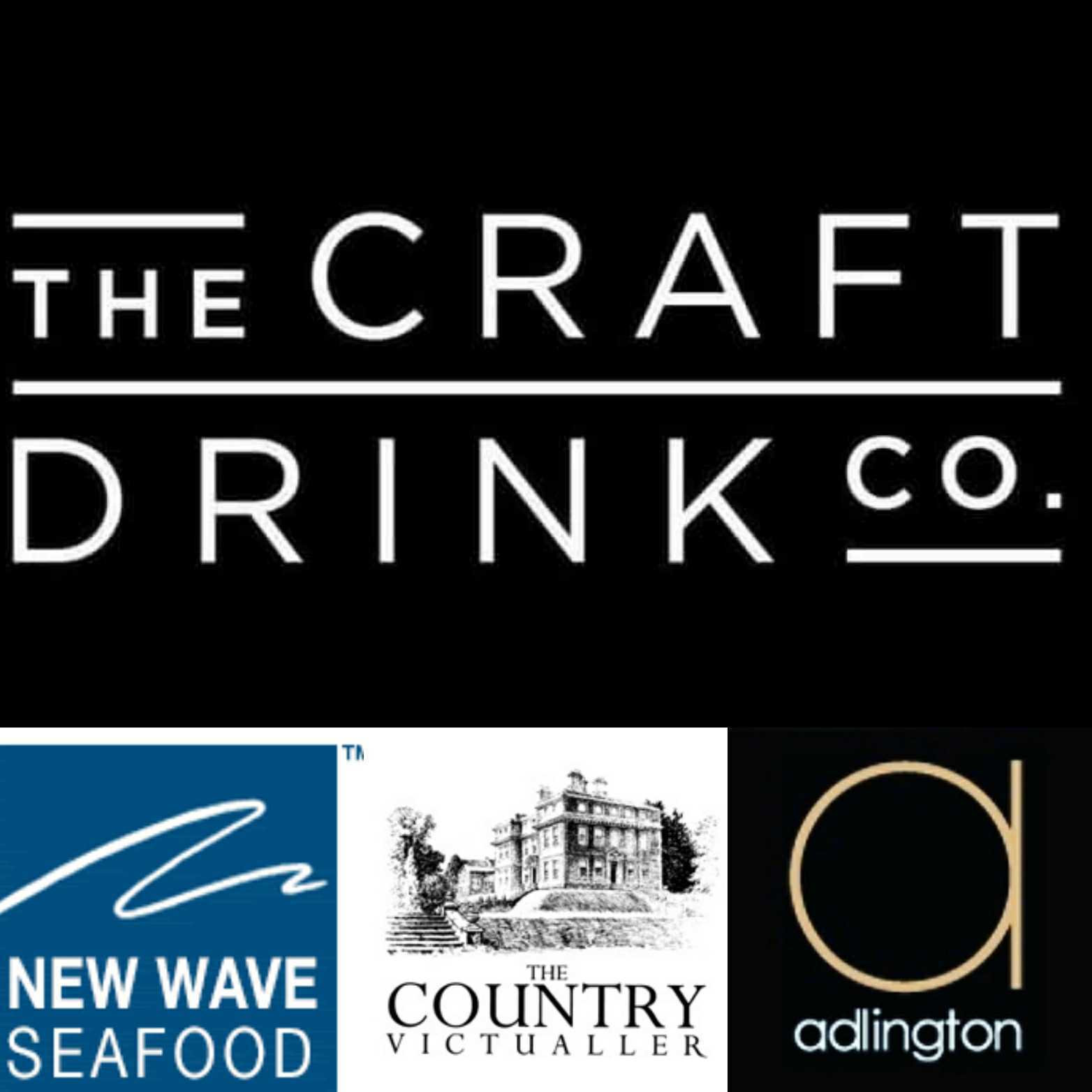 Our next suppliers to be released are:
The Craft Drink Co, The Country Victualler, New Wave and Adlington Ltd.
The Craft Drink Co
is supplying Happerley England with a selection of artisan spirits, beers and wines for 'The Salt Cellar' bar and 'English Craft Drinks' unit. With a passion for great British craft drinks and an ethos of supporting both small, craft producers and independent stockists, The Craft Drink Co is able to provide a wide variety of high-quality drinks.
The Country Victualler
is supplying the delicatessen in Happerley England with a variety of products, including pork pies, charcuterie and a selection of pâtes. The Country Victualler are dedicated to supporting their customer's ethos around human farming methods and traceability and work with integrity in mind, to follow a mission to source the finest artisan product. We are thrilled to have The Country Victualler joining the Happerley England movement. 
New Wave
are supplying 'English Waves' with fresh fish which are traceable back to the very fisherman's boats the fish is caught from. New Wave are committed to quality and thus only source from the best suppliers. They have a genuine passion for quality and always ensure their fish is responsibly sourced.
Adlington Ltd
are supplying 'Greene & Wilde' Butchery with outstanding quality poultry. By being truly enthusiastic about the 'field to fork' philosophy, Adlington source food and bedding of the highest quality from local producers – this attention to detail enable the best quality poultry to be produced.
Not long to go now before the doors of Happerley England are open on 29th August!
#JoinTheMovement #FoodStories.