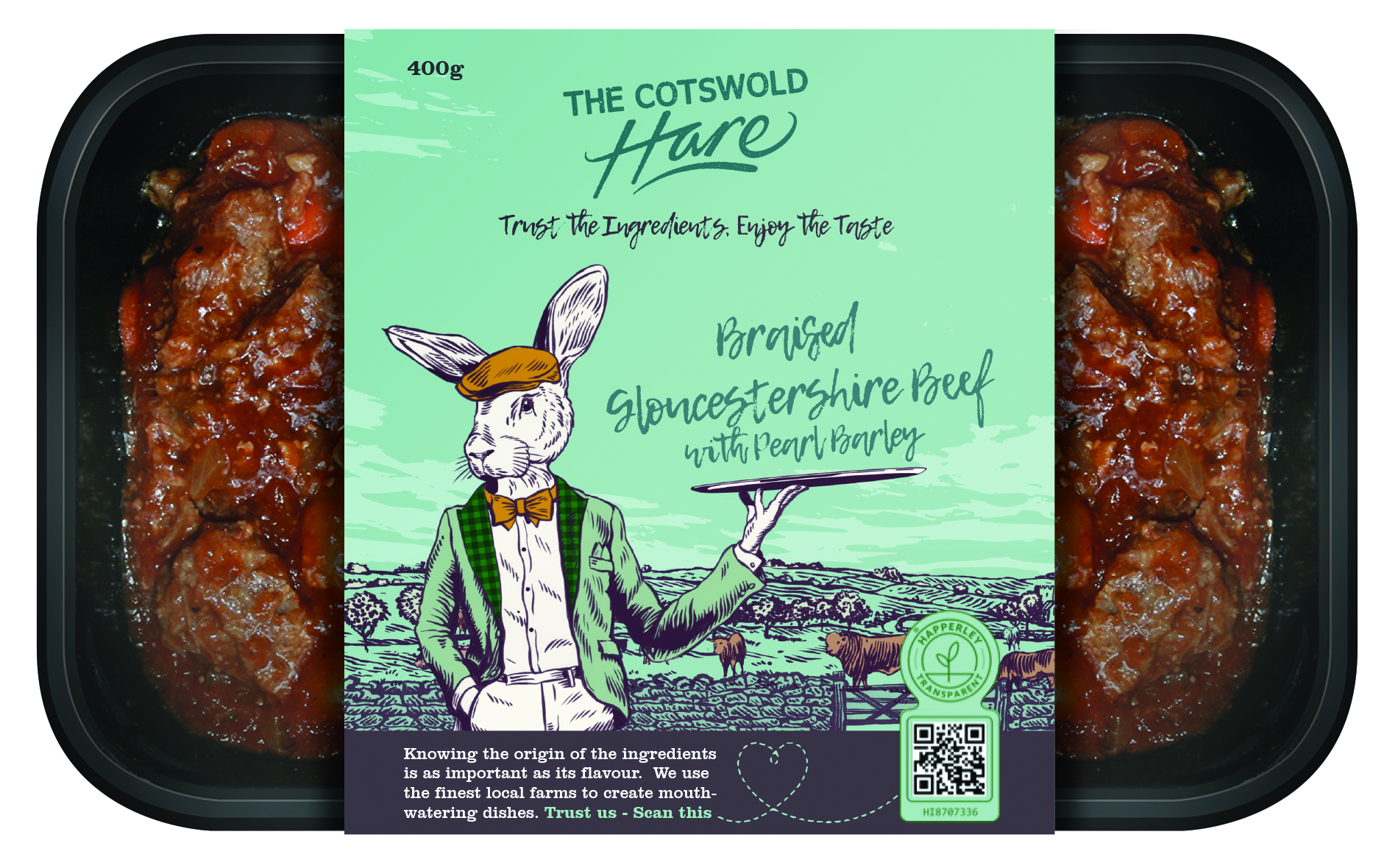 To be able to feature a QR code and empower the consumer to see where our ingredients are from sets our ready meals apart from the competition and validates the premium of our product.
To be able to print out a certified supplier sheet to sit alongside menus is invaluable. I am noticing our diners are as interested in where our food and drink is from as they are in the dishes.
Being the first retailer to make Happerley mandatory across a range of food and drink suppliers has uncovered intelligence that is helping to shape our regional grocery procurement policy, and actively engage the consumer.
As a leading manufacturer and exporter of UK cheese product across the world, working in a highly commoditised and price sensitive sector, we recognise the importance of connecting the consumer to the farm wherever we can, and the export opportunities this opens for us – especially in the Chinese and Asian markets
As a project, this could be just as exciting to watch as anything from the biggest names in technology, retail and consumer goods.