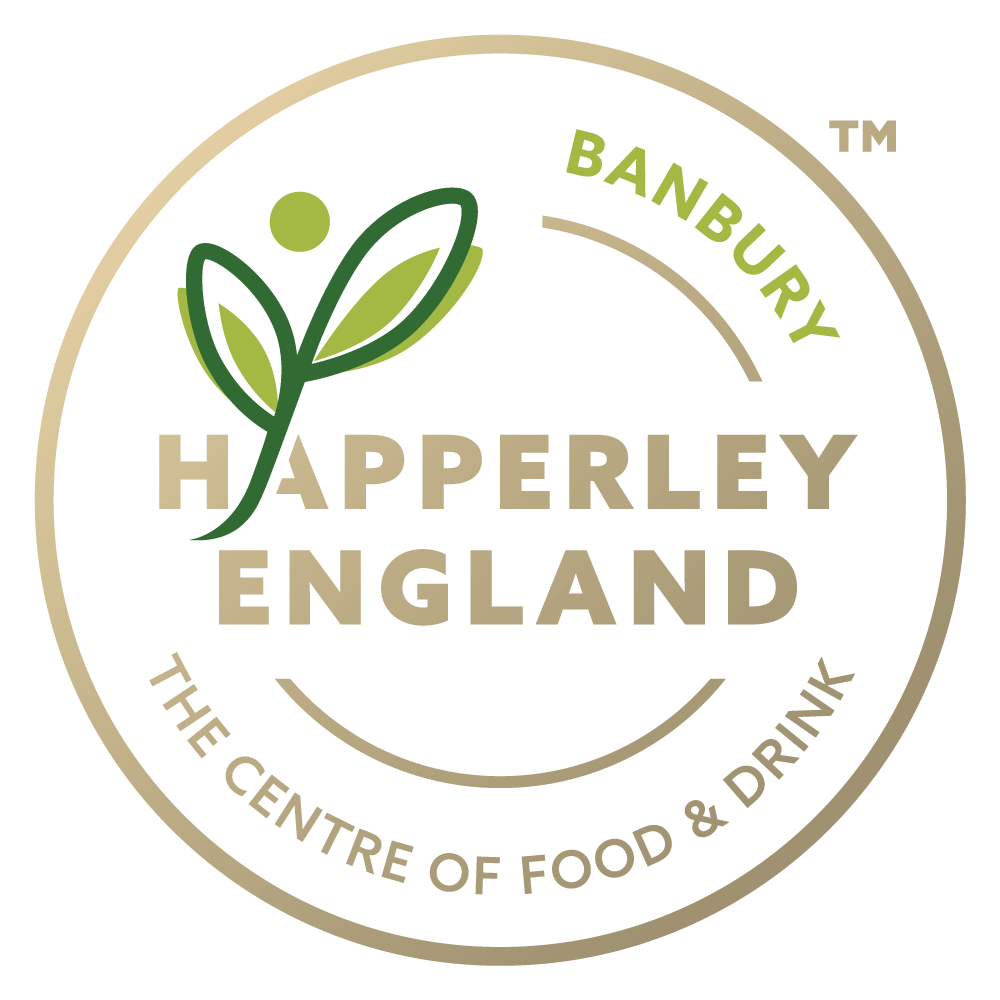 Our first two suppliers of Happerley England to be released ahead of the launch are Hook Norton Brewery supplying draughts to the bar, and Hobbs House Bakery supplying fresh bread and pizza bases.
Hook Norton Brewery
is a proudly independent and passionate family business that produce a range of real ales using four natural ingredients; malted barley, hops, yeast and spring water. Where possible, Hook Norton look to support the local community by buying locally from farmers whereby close relationships are maintained. This allows Hook Norton to produce the very best beer.
Hobbs House Bakery
is a true family business with five generations of baking experience. Working six days a week, the freshest handmade bread and patisseries are always available, all created using traditional methods. The Hobbs House Bakery team bring their passion for baking to work everyday to ensure that there is a solid future for real bread made by real bakers.
Keep your eyes peeled for more supplier releases!
#FoodStories #JoinTheMovement