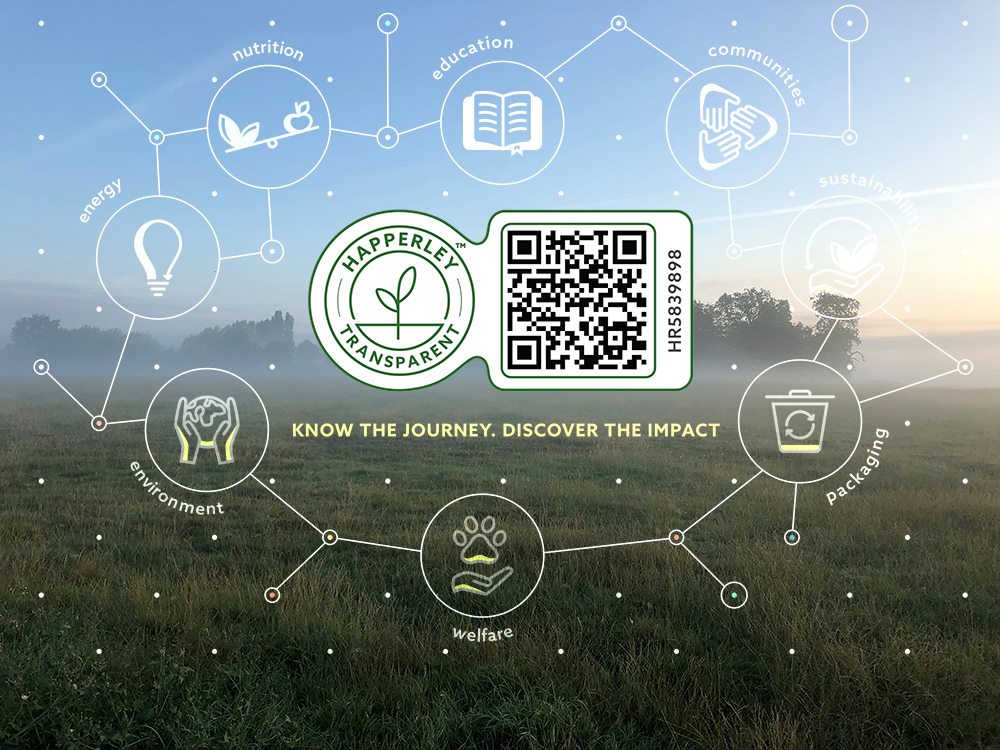 Consumers are often confused when it comes to accreditations held by Food & Drink suppliers, with websites and packaging being covered in marques for memberships and accreditations, it's not always clear what they all mean.
Happerley has implemented its organisation module which allows membership and accreditation organisations to integrate into the Happerley Network. Food & Drink suppliers can now list all of their memberships and accreditations on their profile, which will give a short description on what exactly each one means, also linking consumers to the organisation profile to gain a better understanding of what the marque represents, the reason for it and how it is benficial.
The new module doesn't just help consumers be better informed, but it also helps to find suitable suppliers on a B2B basis. Restaurants and manufacturers can now search the Happerley Network for specific types of Happerley Transparent suppliers, with specific accreditations using the Happerley Membership & Accreditation filter to ensure they meet a criteria before approaching them.
Organisations are able to join for free, giving them a greater presence on the Happerley Network and better informing consumers of just what they do, and why they are important. They can manage existing Food & Drink suppliers who are members or that hold their accreditation, but also take applications from other Happerley Transparent suppliers to grow their base.
Happerley is not only striving to bring greater transparency to the food & drink industry, but it is building a hub of information to help consumers become better informed about their purchases in every aspect. Organisations are able to help support Happerley on its mission to better inform the consumer and in doing so, they will unlock added benefits for their members.