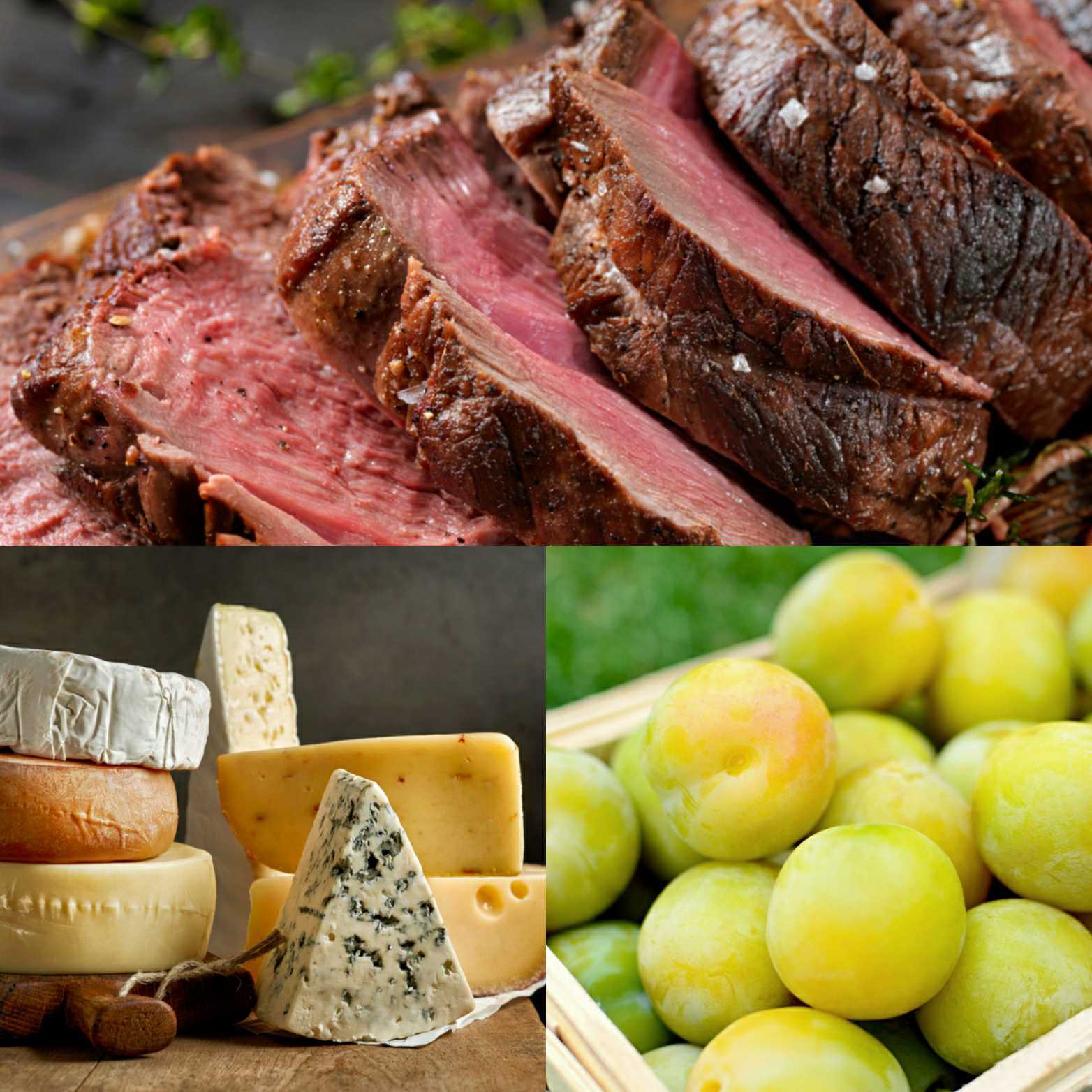 Our third and final Happerley England supplier release for our main suppliers are: Hayles Fruit Farm, Deer Box, 
and Carron Lodge.
Hayles Fruit Farm are supplying 'Happerley Kitchen Garden' with seasonal fruit. The farm
covers 100 acres of picturesque countryside and grows apples, pears, plums, strawberries,
raspberries, gooseberries and Cob Nuts. Hayles Fruit Farm have a passion for local produce
and a desire to sell directly to the consumer, and therefore are a perfect addition to
Happerley England.
Deer Box is supplying the 'Greene & Wilde' butchery with wild venison. Their venison is lean
healthy meat, that is sustainably harvested from the countryside, and can be a replacement
to the conventional meats. The mission of Deer Box is to provide healthy sustainable wild
venison in easy to prepare and cook packages. We are thrilled to have Deer Box onboard!
Carron Lodge is supplying 'The Country Victualler' with a wide variety of cheeses to suit
every occasion. Carron Lodge are not only a food distributor, are also farmers and
cheesemakers; on their farm they have over 400 cattle and 30 water buffalo that are
producing all of the milk they use to make their artisan cheese.
#JoinTheMovement #Foodstories